We've all been there -- invited to a wedding and not sure what to give the couple.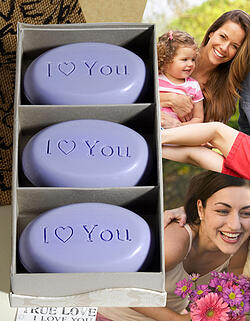 In some cases we don't know the couple's personal tastes very well, while in others we want to give something totally unique and meaningful.
To help you in your search for the perfect buy, here's our list of the top 20 most popular wedding gift ideas for the couple.
The iconic stand-up mixer is a very popular registry and gift item for weddings. With all the great Pinterest recipes available, many couple's want to try their hand at baking, making homemade ice cream or pastas, and more. Plus, it just looks good on the kitchen counter.
2. Wall Clock
It's handy to know the time and wall clocks are often more than a timepiece. Choose from a variety of different looks -- traditional, nautical, funky, Victorian, whimsical, and more!
3. Recipe Book
Find a food-specific title dedicated to a favorite dish or ingredient you know the couple love.