Whether you are a DIY Bride or working with a wedding planner these blogs are a must read!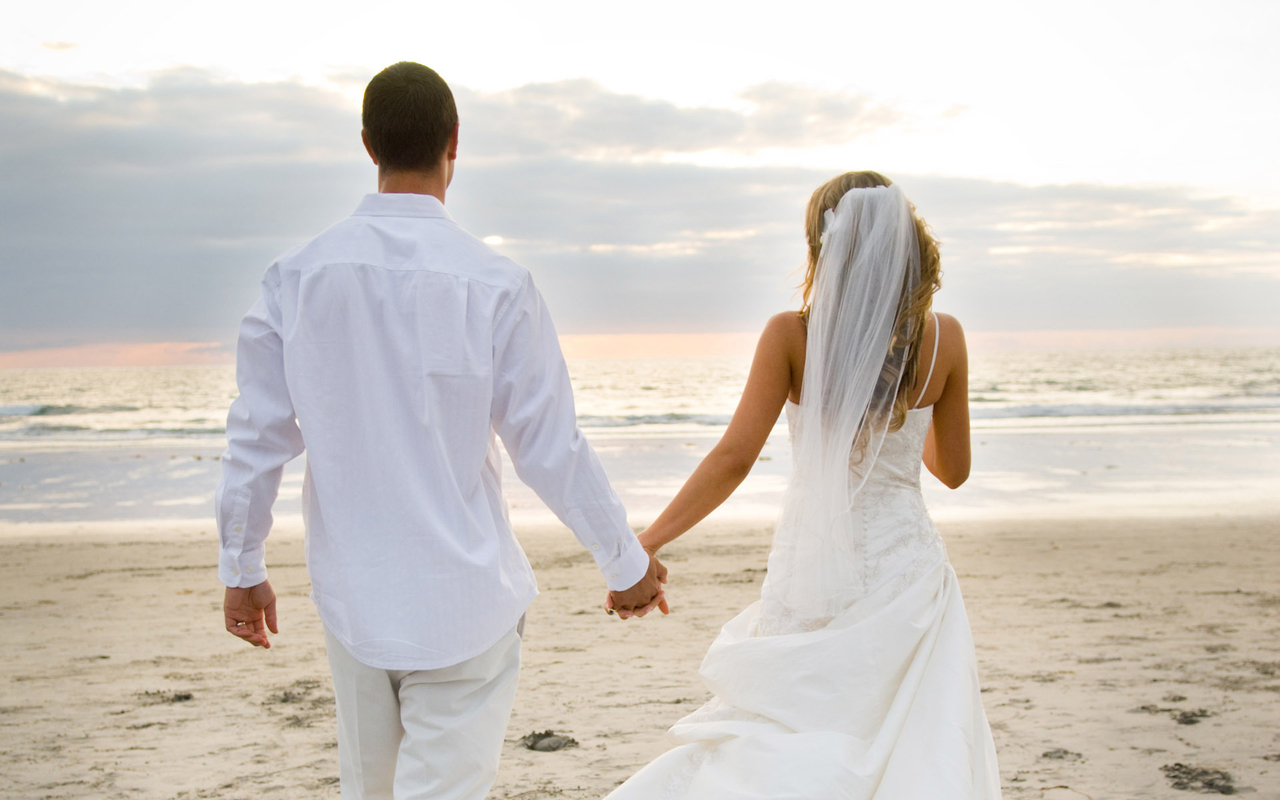 A bride can never have enough time when it comes to planning her wedding, so we are here to help. This is a list of the top 15 Must follow wedding blogs. These blogs will help with everything from wedding ideas, to floral arrangements, and everything else wedding related. We did not want the grooms to be left out, so we included a blog for him.
This blog is all about those tiny details that will make your wedding extra special. There are plenty of inspirational ideas for the bride that is doing it all herself, to the bride that is looking for those small details that will will tie everything together. Whether your wedding is a formal affair, or has a country flair this blog has something for everyone. However, Oh Lovely Day does not stop at the wedding day. This is also a great source regarding life after the wedding.
This blog empowers brides to stand up for themselves and create the wedding that they truly want. It shows brides that it is about being yourself, being creative, and sometimes thinking way outside the box to get the wedding that you desire. It is all about doing the most with what you have instead of worrying about what you do not have.
Martha Stewart has been a trusted source for wedding ideas for a very long time. If you are a bride looking for unique ideas and creativity with a flair of sophistication, this is the blog for you. The editors of Martha Stewart Weddings have taken the time to gather the latest innovative tips and advice for the bride to be. Not too mention the list of wedding experts that are more than eager to share their thoughts and ideas.
The Rock n' Roll Bride is for the bride who does not desire to have a wedding filled with pastel colors and princess style dresses. This is a great blog for the bride who is planning an alternative wedding. Whether the wedding theme is a Gothic style wedding or something else completely original, this is a great spot to find inspiration. It is also the first blog that comes from the United Kingdom.
This is for the bride who is planning either a rustic or country style wedding. The blog is filled with inspiration from real weddings as well as a resource guide to help you find everything that you need.
This one is for the guys. The blog is designed by men and directed aimed at men. They offer tips, advice, and support for the man who is involved in planning a wedding
One Fab Day brings the bride the most interesting and original wedding ideas on a daily basis. There is plenty of inspirations for the bride who is planning an Irish wedding.
This is the place for big ideas for those who want to plan a small intimate wedding. From real wedding features to DIY ideas to food and treats this blog has it all.
If nothing else, check out this blog for the amazing pictures and read some of the wonderful and touching wedding diaries. There is also plenty of inspiration and advice to found here as well. If you are looking for some original DIY ideas, there is a lot of those here too.
Eco-Beautiful Weddings is just that; it is a beautiful blog to look at. It is one of the leading sources for brides who want organic and sustainable wedding style options.
This is a great source for the bride and groom whom want to plan their union without compromising their values and believes. There are a variety of ideas for the vegan or vegetarian couple, or the couple who wants to keep their wedding carbon foot print under control.
This is the place to get all the color advice that you need for your wedding. Not only will you be able to find out about the hottest wedding color combinations, but about some combinations that you may not have even thought about.
This blog is worth checking out just to check out all the free printables. However, that is not all this blog as to offer. It is full of style and great ideas for all brides.
If you are in need of inspiration and ideas, their photos will do just that. Not to mention there is plenty of practical advice to help the bride plan her dream wedding.
This blog gives every bride the knowledge that they need to have a stylish weddings. It is loaded with photos for inspirational ideas. There is also a resource guide and a how to section.
Planning a wedding is hard work, but with the top blogs providing brides with valuable and trusted information it makes the work a lot more fun. Check back often to read our other wedding related blogs and feel free to contact us with any questions you may have.