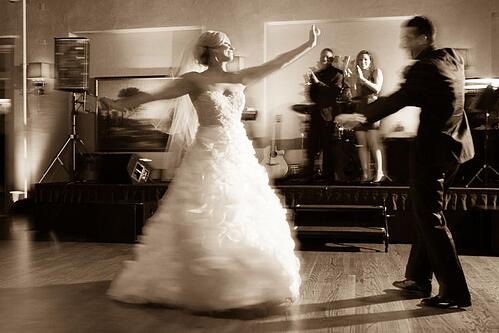 You are probably in the middle of planning the biggest day of your life. You probably have a checklist and are crossing things off of the list. Now, it is time for the music and you need some advice. You have decided that you want a wedding DJ. So, how do you choose the perfect one?
1. You want to choose a DJ who specializes in weddings, not nightclubs.
DJing at weddings is much different than nightclubs. You want someone who is comfortable at weddings and has all of the songs that are usually played at wedding receptions.